DARWIN LEDGER
Darwin Ledger is creating the most powerful AI powered platform capable of easily identifying plants and animals species across the world.
This allows anyone to take a photo of an animal and upload it to our AI driven platform and get rewarded.
Humanity has an ongoing interest in the environment and the human interactions with it. That said, it has been very difficult for the average user to contribute to science in a purposeful way – until now.
The Darwin Ledger platform will speed up the time and decrease the costs to companies, government and researchers of performing environmental assessments, surveys and conducting scientific research.
By downloading the Darwin Ledger platform app anyone can populate the citizen science blockchain and earn bounties in the form of Darwin tokens.
DARWIN LEDGER APPLICATIONS

AI-powered Environmental Database

Governments, Corporations and Research Teams have to spend an enormous amount of time and resources to carry out Environmental Impact Assessments and scientific research. Darwin Ledger's AI-powered platform will reduce the time taken and cut the cost of these costly exercises.

CryptoCritters
CryptoCritters is a game that combines the cutting-edge technology of the Darwin Ledger platform with digital collectibles. Through CryptoCritters, every species will have a digital twin that can be bought, sold or traded. All funds raised via CryptoCritters transactions will be donated to appropriate species protection agencies; allowing you to build your collection while also building a better world.

Litter Recycling
In line with our passion for the environment, the Darwin Ledger tech can work alongside Governments of third world countries to set bounties for collecting litter. By validating the litter collected and recycled using Darwin Ledger's AI, collectors can complete such bounties and earn tokens for their efforts.

Vermin Control
As with litter, Governments can also use our bounty technology to place such bounties on pests. Citizens could be mobilized to capture certain pests, validate the captured through the Darwin Ledger AI and collect the reward – while also doing a service to the environment.

"Real life" Pokemon GO?
Any scientist, tourist or explorer that contacts a rare or endangered species and uploads data on Darwin Ledger will be able to be rewarded for their valuable contribution.

Cultural Heritage
A lot of Cultural Heritage sites are disappearing as time passes. Darwin Ledger can help document those rare sites and artifacts and allow interested parties to interact with the data in ways that enable their preservation. Tourists, explorers and native title holders can use Darwin Ledger as a distributed public network to sustain and host cultural and heritage content.

FREQUENTLY ASKED QUESTIONS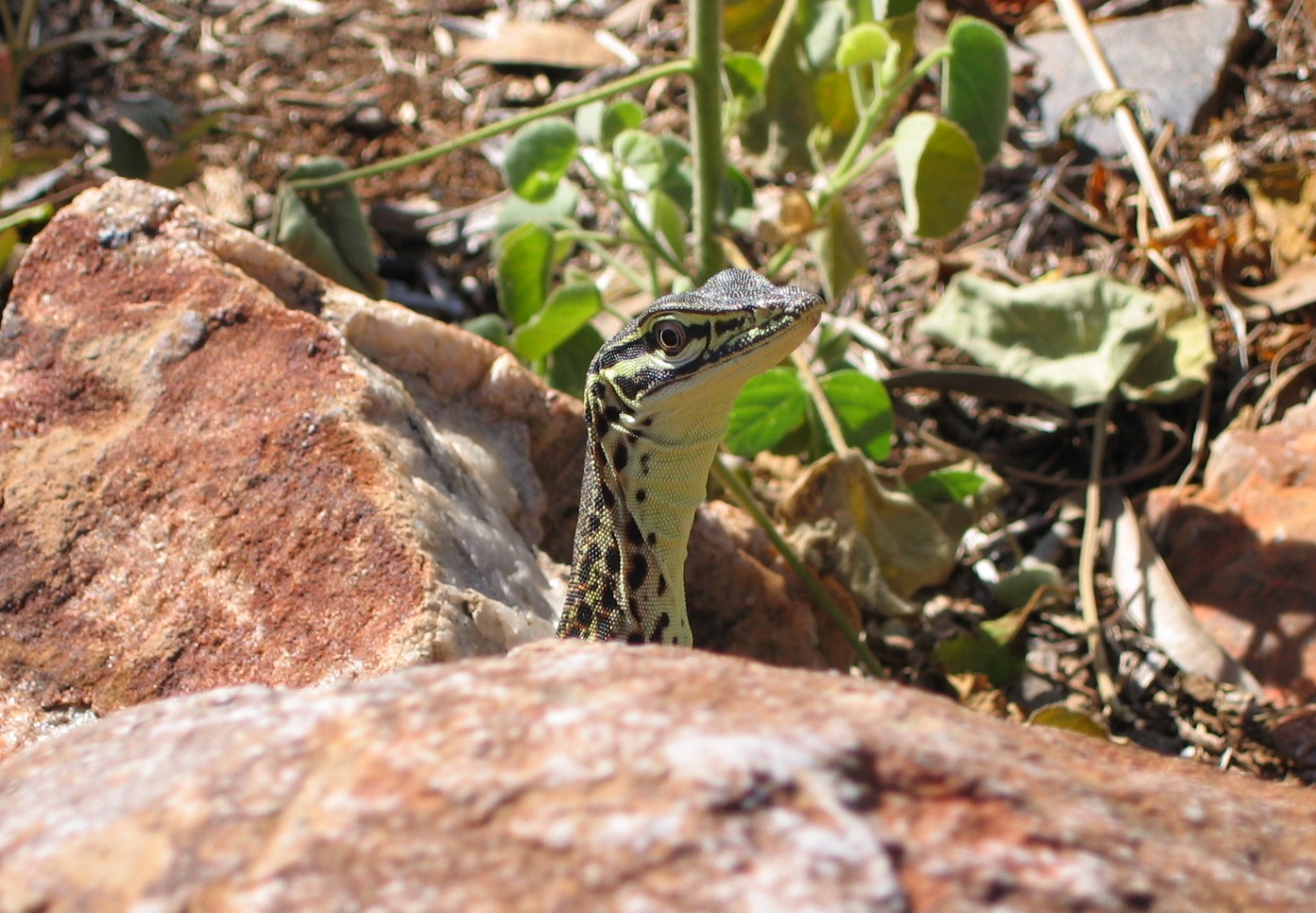 Right now our working prototype is >95% accurate when analyzing photographs. By continuous refinement of our AI during the beta phase we will be to validate and accept as many species as possible in our platform.
VALIDATION OF BIOLOGICAL SPECIMENS: IS THERE A CONCERN?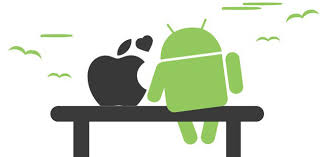 Yes for both Android and IOS, online platform to load images from professional cameras also coming…….
DO YOU HAVE A WORKING MODEL?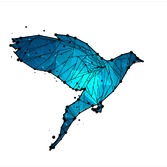 Adopting blockchain technology will allow everyone to enter specimens into the database seamlessly – that way, government agencies, scientific teams and corporations will be able to access and process data with minimal time, effort and resources spent.
WHY DO YOU NEED A BLOCKCHAIN?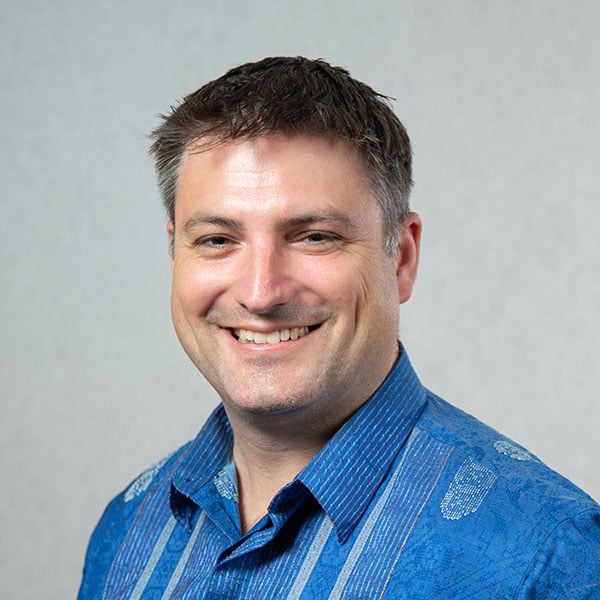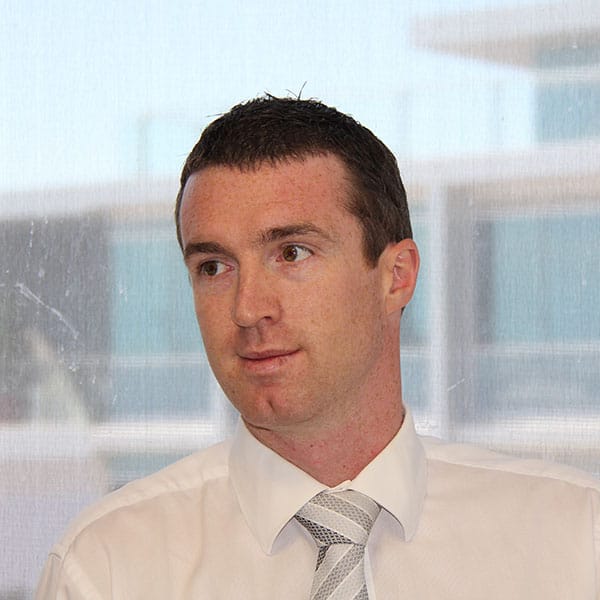 Allister Blyth
Commercial Director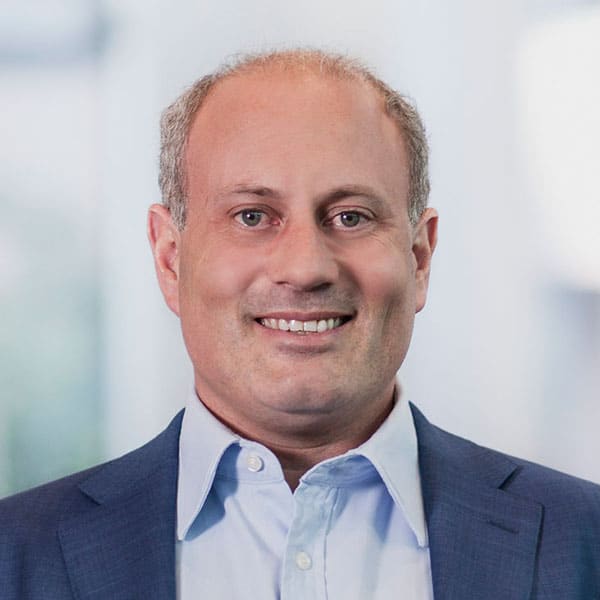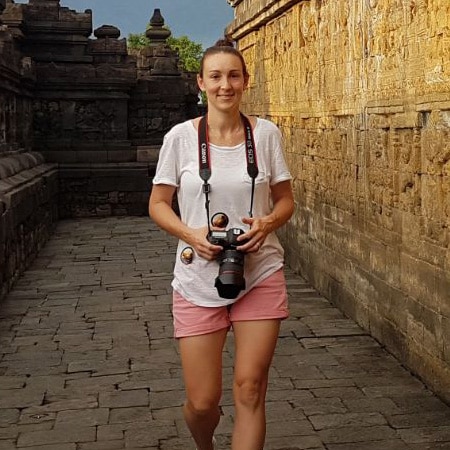 Jodie Searle
Managing Partner
PARTNERS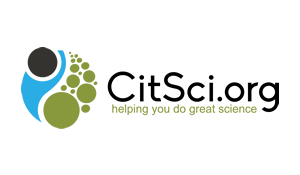 SOCIAL
BLOG
TRADITIONAL SPECIES IDENTIFICATION
DATABASE PHOTOS
Subscribe to our Newsletter